I make people grow
Organizational transformation and individual development with a down to earth mindset and joyful spirit.
Learn More
My philosophy
I strive for freedom to drive projects that align with my beliefs, for trust because it's the key for learning and happiness because it means great fun and love to me.

Trafikkontoret
"Johan is perceptive and his experience from group- and organizational development created a powerful coaching process. I was challenged safely and with great warmth engouraged to continue my personal development."
Jenny Strandhag, Branch Head Trafikkontoret Göteborgs Stad

Sigma
"Johan is committed and adapts in a brilliant way to the team he meets to give the absolute most value from his trainings. He creates engagement and build trust in a great way"
Sofie Lundh, Consultant Manager, Sigma Young Talent

Lean Machine
"Johan really understands the needs of our organization and how to satisfy them. Our team have developed clear targets and values, and the team spirit got a positive boost."
Mikael Laurin, CEO Lean Marine

Postnord
"Johan is a pedagogic and lively trainer. Our program was a great start on a lifelong process, to understand myself and develop personally"
Niki Addibpour, UX Lead, Postnord

Chemsec
"As he is always updated on our organization and our matter, I can rest assured we get a great result together with Johan"
Ann-Sofie Bäckar, Executive Director, ChemSec

Telia
"Johan creates a safe environment in all his interactions with people be it when coaching or having a simple conversation. He is very proactive, honest and goes above and beyond for people who go to him for coaching"
Mahmta Pullat, D&I Specialist, Telia

Polestar
"Johan has a big drive and passion. He really has the ability to see to every participant in the room. Our trainings taught me a lot about myself and I have developed both professionally and personally"
Fanny Andersson, Stream Lead, Polestar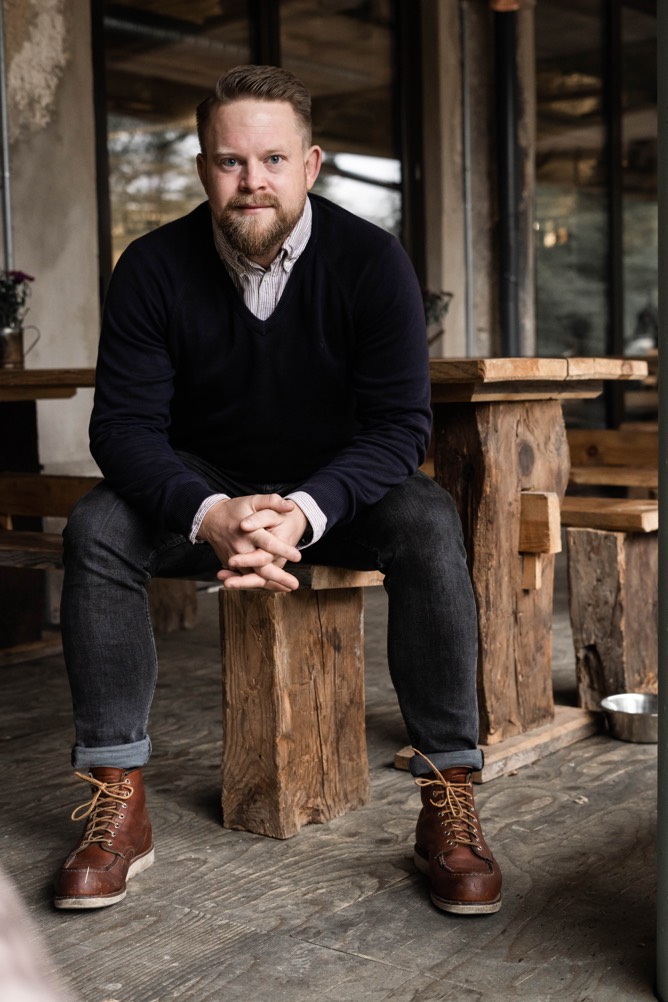 Recreatio
I started Recreatio, my own company, after working more than a decade with HR, leadership, agile and organizational psychology in businesses ranging from small IT-companies to global petrochem giants and some of Sweden's biggest NGOs.
With Recreatio, I hope to have the impact as a free radical – to develop individuals, teams and organizations – and by this have an impact for current and future generations.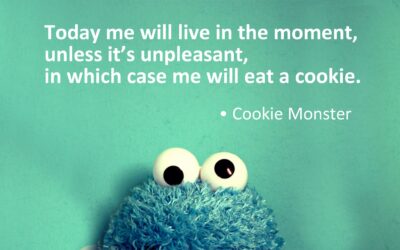 "A minute to learn. A lifetime to master" was written on the box of the game Mastermind when I was a kid. I never thought so much about it then, but nowadays I think it applies to a lot of the things in life. Just this week, three different persons said to me "seems like you enjoy your life right now", and yes, I do. Don't know if that means I have mastered life yet, but I hope I'm on my way and here are a few secrets to that!
read more