About me
I work with what I call people-driven business development. I strive for freedom, trust and happiness in all collaborations and co-creations. When the project fits, I try to involve nature, in my work. I want to give momentum to the right kind of transformation. The transformation that creates a little brighter future and a better world.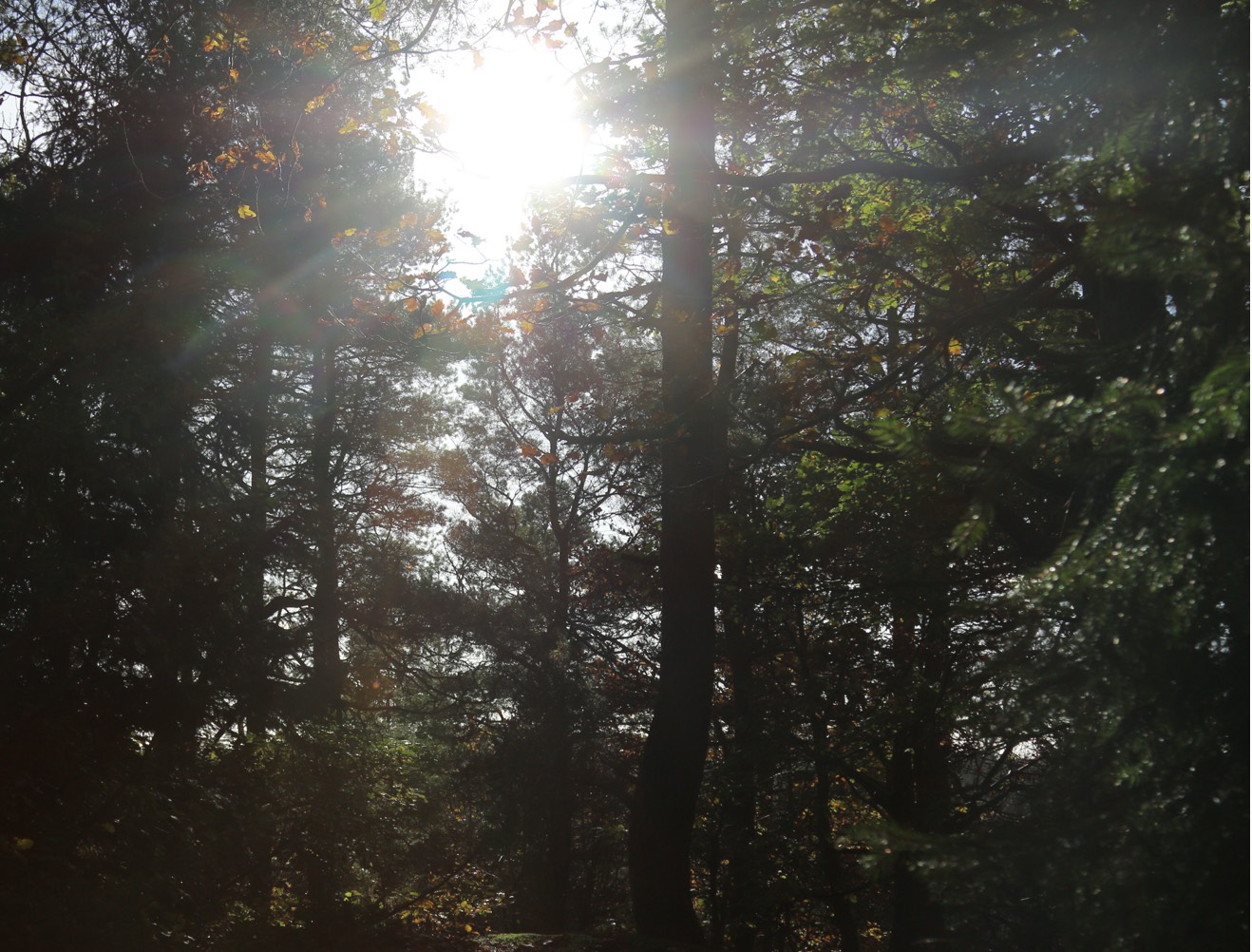 My Philosophy
I strive for freedom, trust and happiness. Freedom to co-create and drive initiatives and projects that align with my beliefs. Trust because it is an essential key for learning and transformation. It's openness, respect and warmth. Happiness means great fun and love to me. I'll be serious about work, but always with a smile.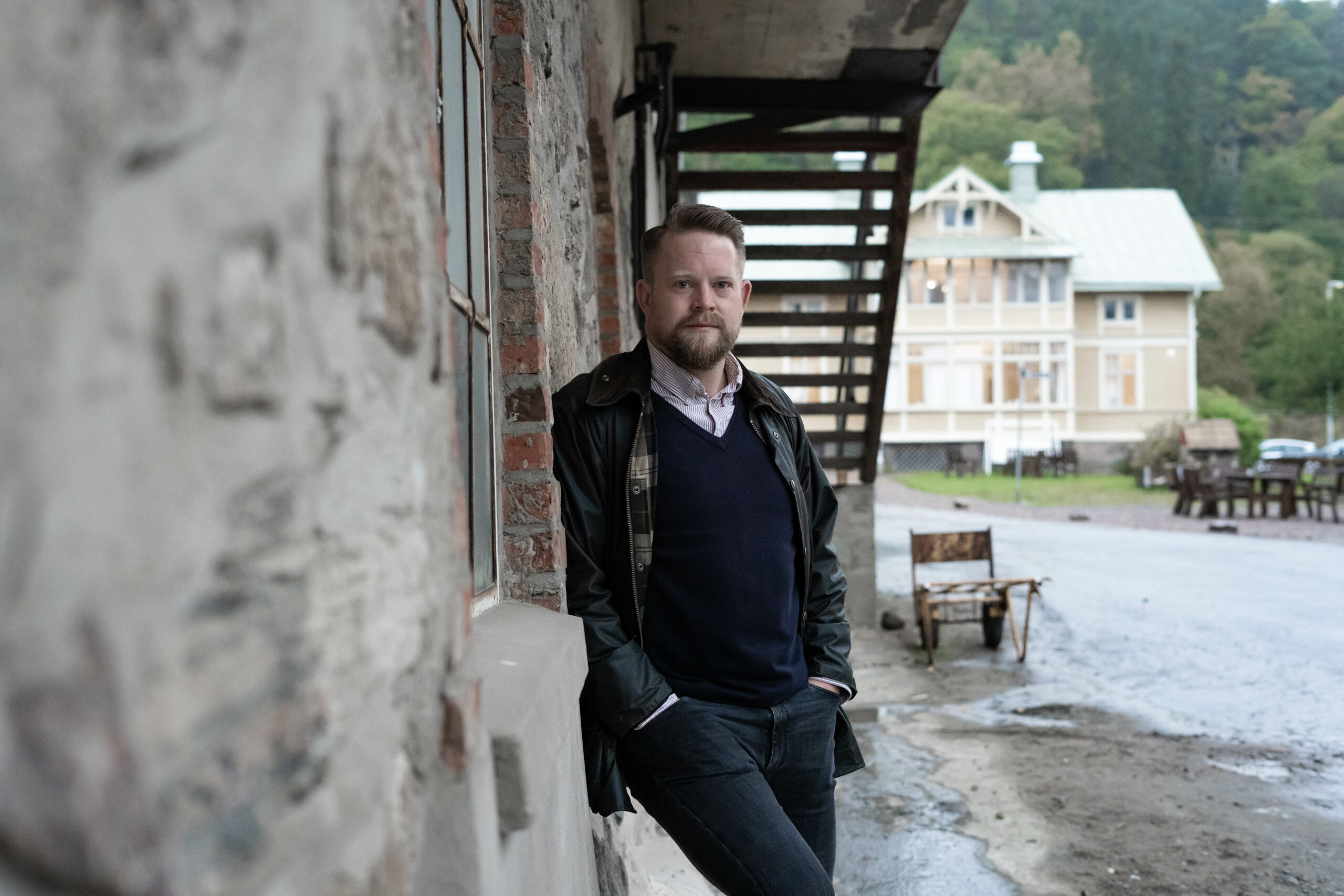 My Story
I started Recreatio, my own company, after working more than a decade with HR, leadership, agile and organizational psychology in businesses ranging from small IT-companies to global petrochem giants and some of Sweden's biggest NGOs. With Recreatio, I hope to have the impact as a free radical – to develop individuals, teams and organizations – and by this have an impact for current and future generations.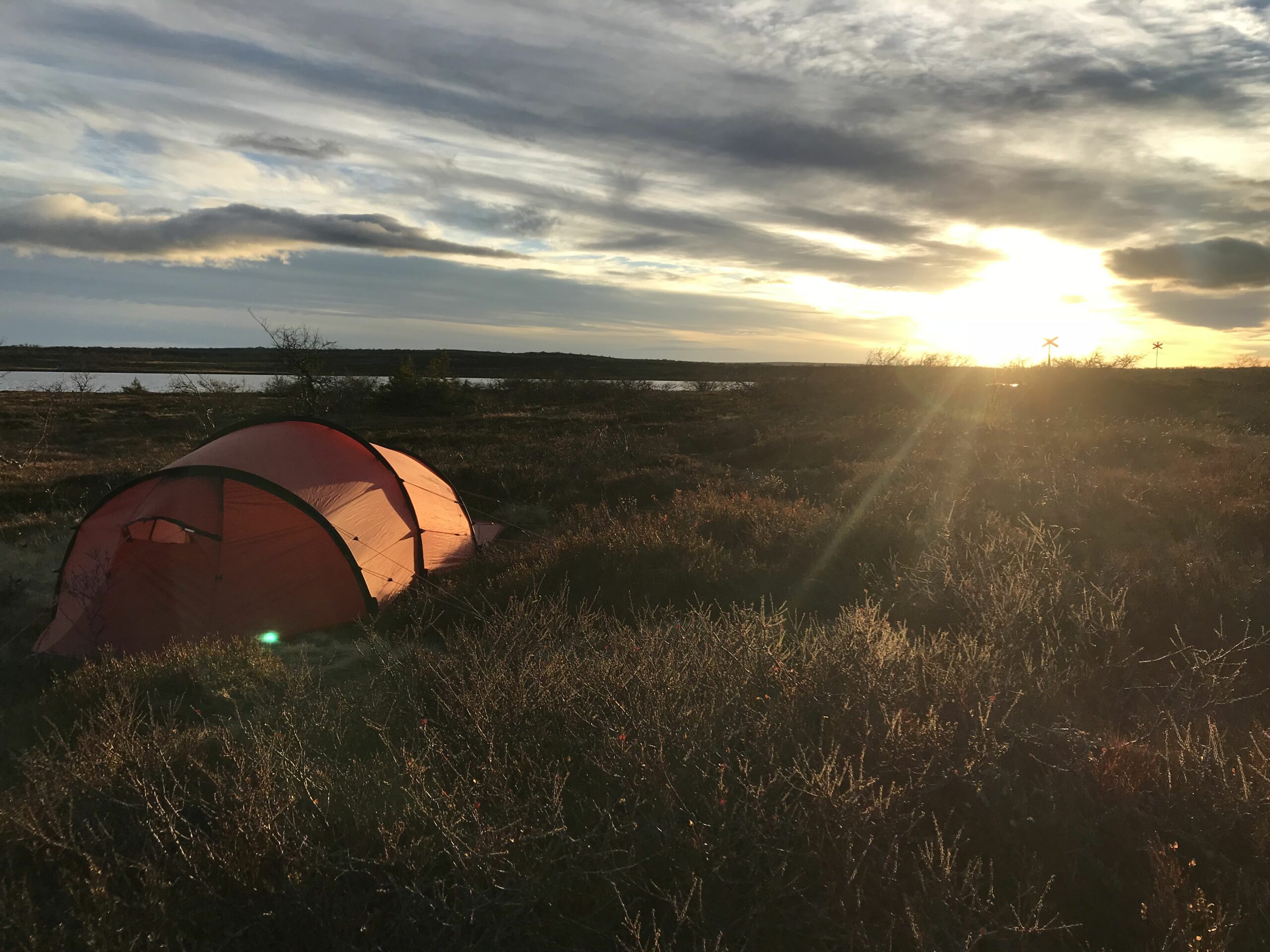 My Passion
Being outdoors and in the mountains is a natural part of me. I learn from the mountains and try to include them in my work as often as possible. Nature means freedom to me, but doesn't always have to be adventurous. Research has shown that it's not just a perfect ground for personal development and exploring new ways, but also an environment that affects our decision-making towards a sustainable mindset. I have decided to meet my clients outside as far as possible because I want to use those mechanisms to drive change and join my clients on their journey.